Our core is to build, strengthen, motivate and inspire groups to develop effective communication,  problems solving skills,  mutual trust, and friendship to form a better working environment. We provide a platform where we help companies to develop a feeling of oneness amongst their employees.
Euro World Sports Agency creates activities and programs with the aim to achieve our client's common goal. With our passion for serving our clients with quality, we commit to unforgettable and worthwhile experiences that exceed their expectations.
EWSA strike the perfect balance between financial practicality and a spectacular impact for
our client. We offer our clients the peace of mind that comes with having a solid, dependable,
and professional organization dedicated to creating exemplary productions and events.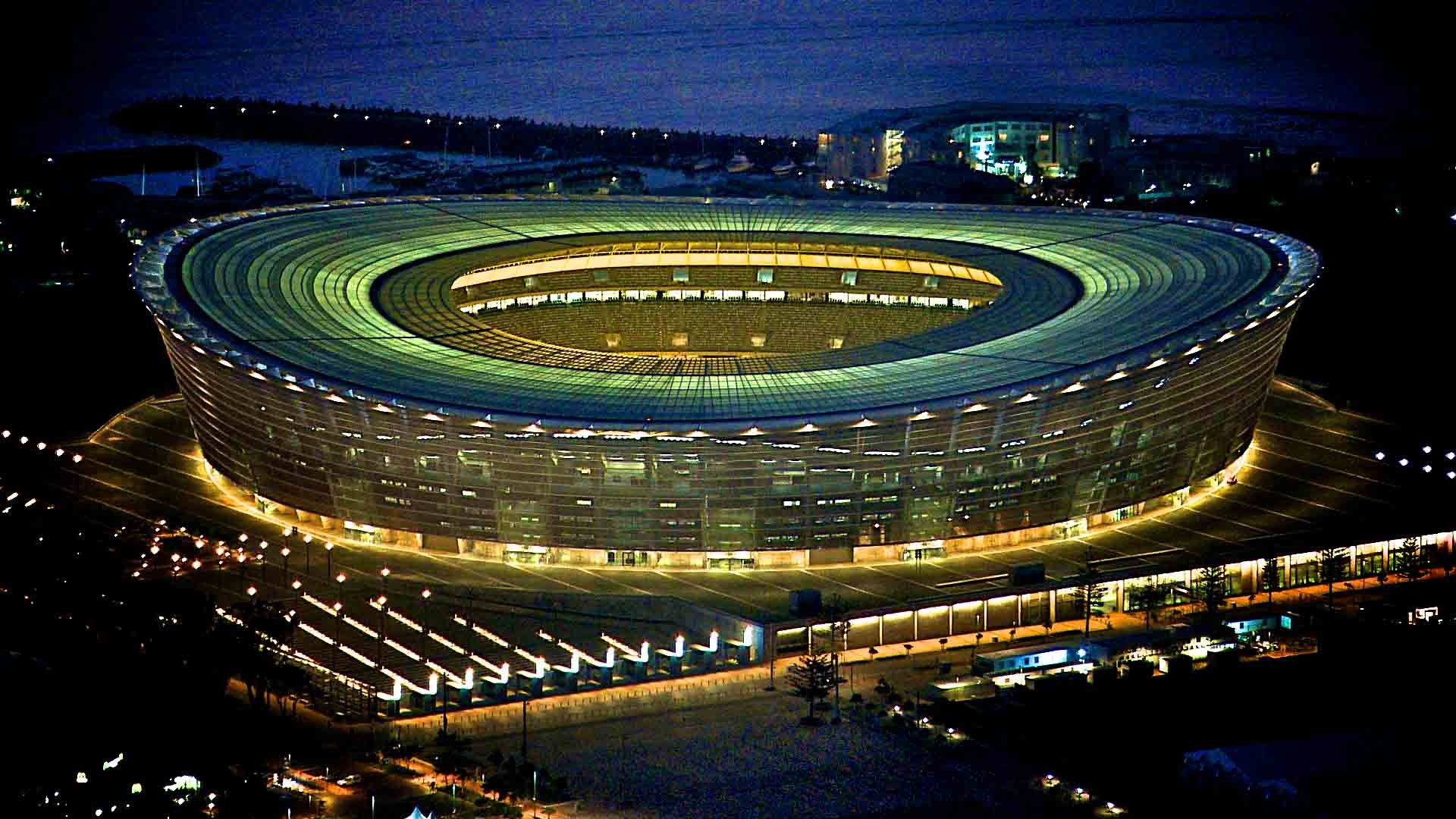 SPONSORSHIPS
Our approach to business makes Euro World Sports Agency a leader in the world in providing the know-how in sponsorships. Clubs, federations and agencies who need to stay at the top of the business need to activate sponsorships in order to further develop and progress in their industries.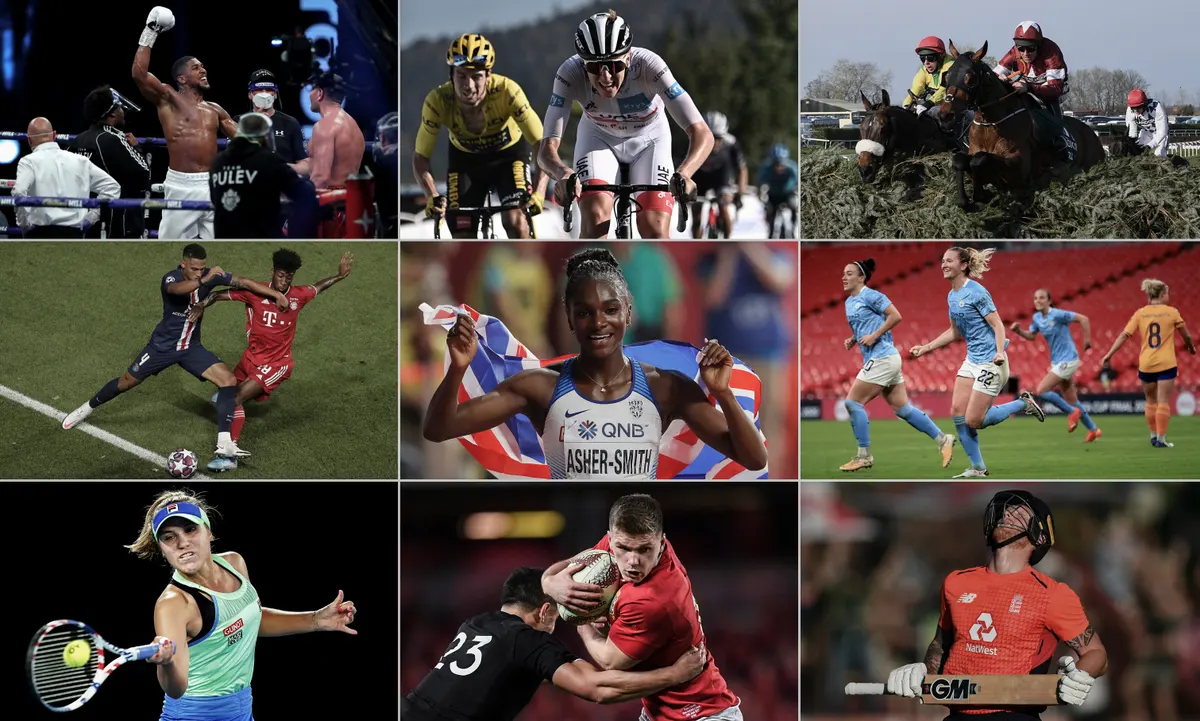 SPORTS EVENTS
We provide full service venue management to major sporting federations and professional clubs around the world. We help develop professional sports events in football, tennis, basketball, cricket, volleyball, golf and hockey.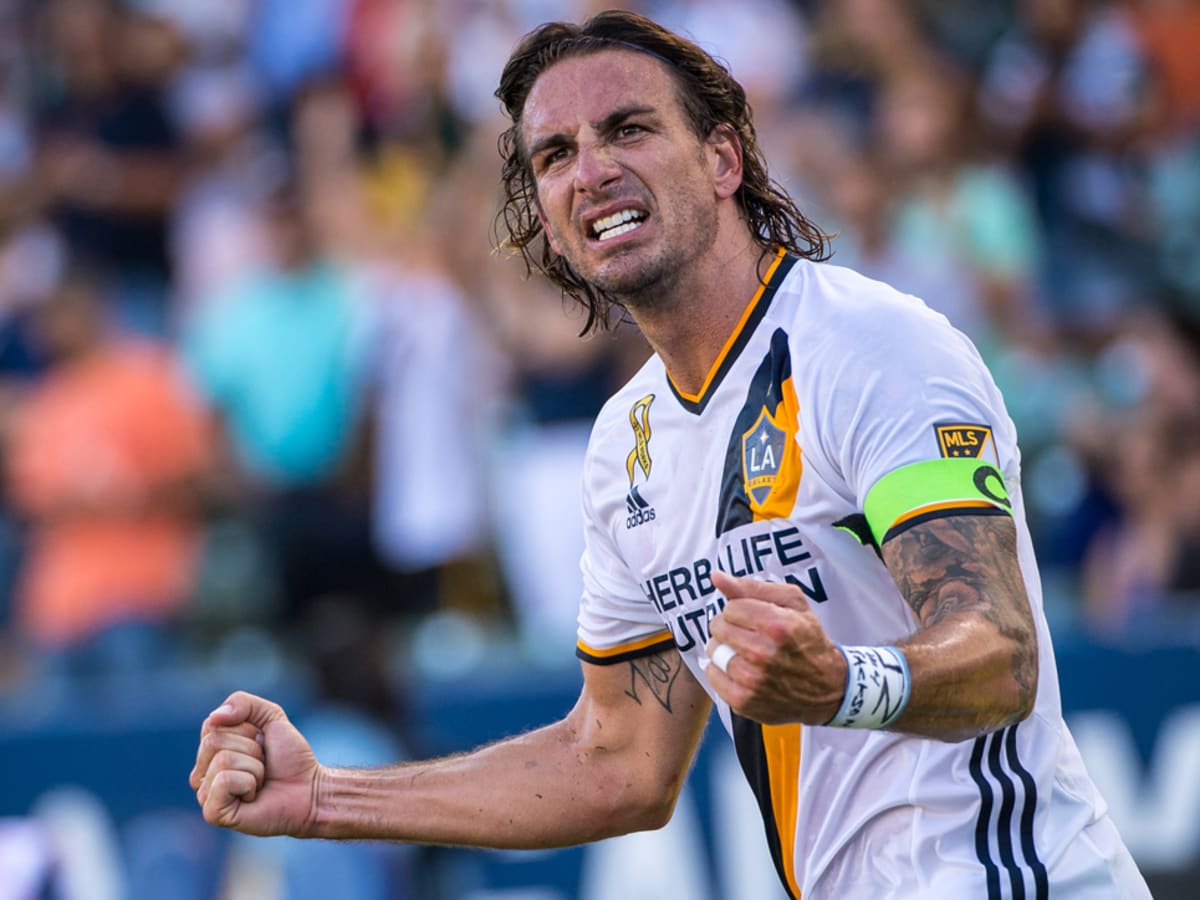 REPRESENTATION
Euro World Sports Agency represents and manage the careers of leading sports figures all over Europe and the rest of the world. Through our global resources we create excellent experiences and provide insights to some of the world's most memorable events.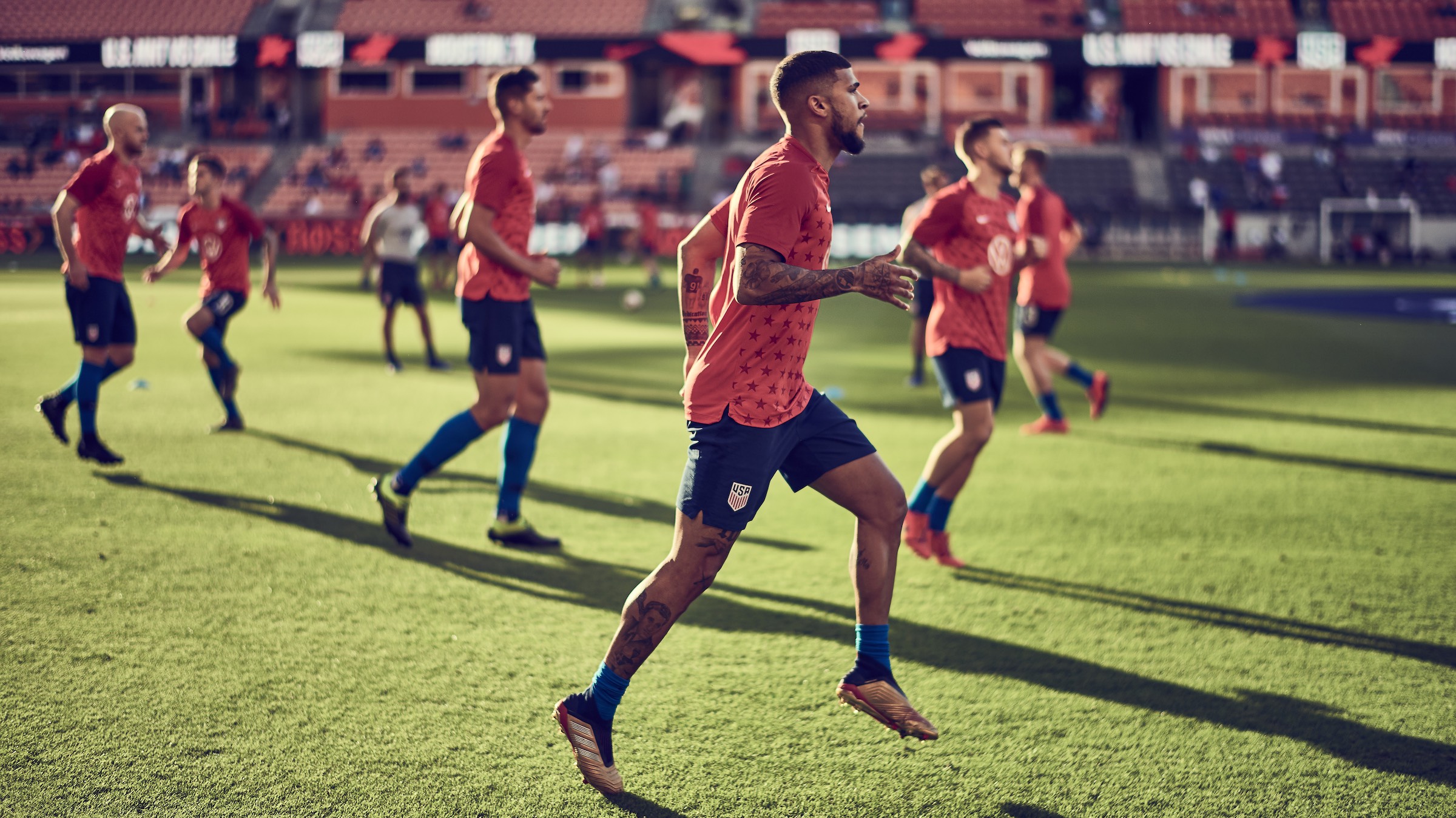 TRAINING CAMPS
Our Camps offers group training, position specific skill work and friendly games with specific training programs and training specializations that focus on such as mental performance and power &strength. Our camps around Europe offers teams and corporations the best service whitout exceptions.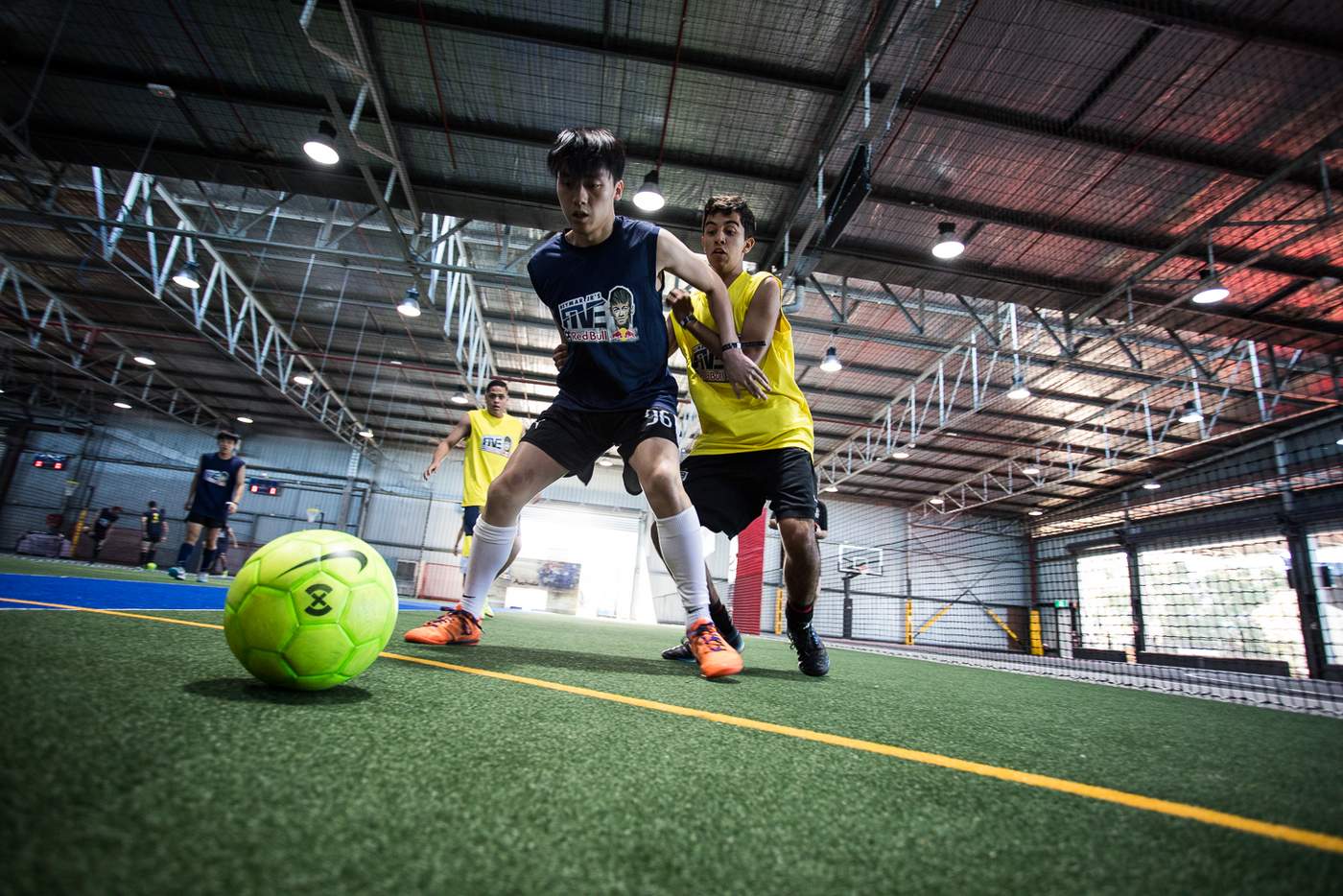 LEAGUE DEVELOPMENT
Euro World Sports Agency help build and support new and existing professional sports leagues to meet the growing demands on global sports properties. From innovative developments in football, handball and tennis formats to expanded distribution of some of the world's biggest soccer leagues, we have played instrumental roles in some of the world's most valuable sports entities.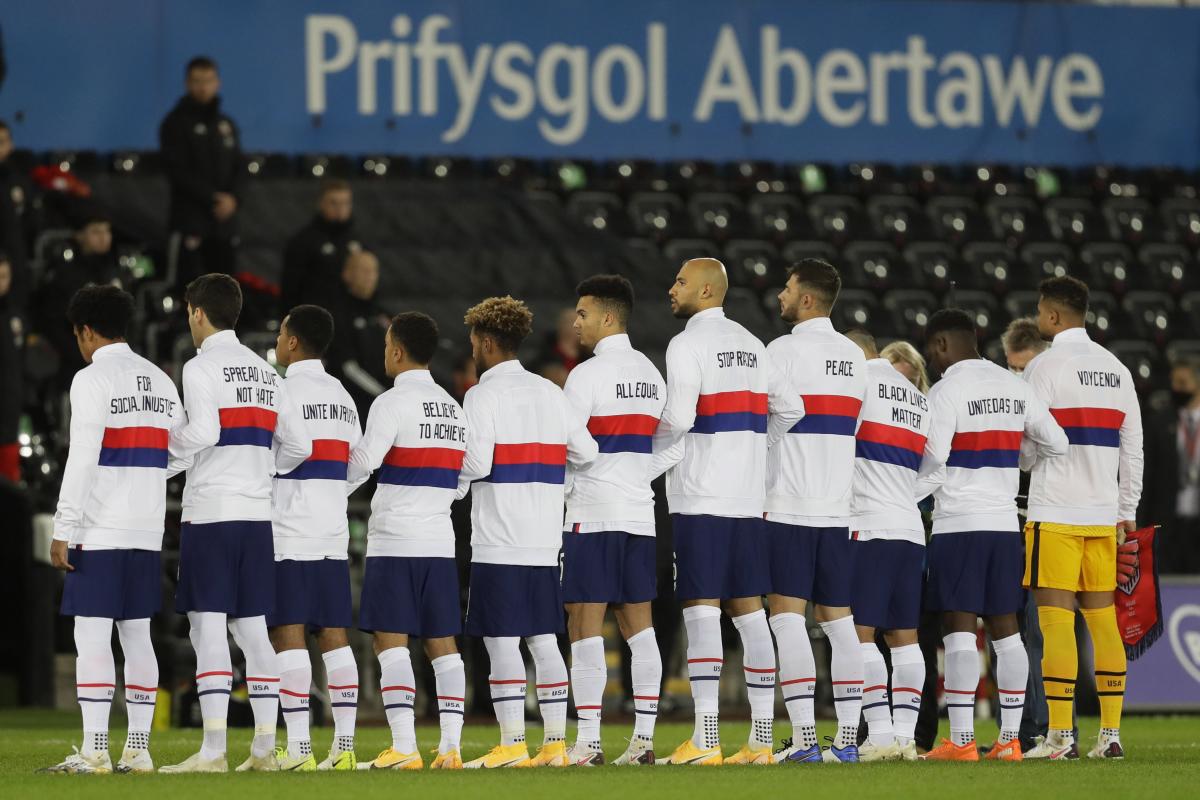 YOUTH TOURNAMENTS
For 12 years, EWSA has provided the best sporting tournaments to young athletes around the world. Sports offered include football, tennis, golf, basketball, hockey, volleyball ad handball. Tournaments include boarding schools, youth camps, family programs, team trainings.

The whole team at Euro World Sports went above and beyond to organize the best event for our company and we would highly recommend and look forward to working with them again.
Anisha Khan, Acer Computers.

Thank you so much for the whole experience. Hiring EWSA was just the right thing to do, it made us enjoy our event without worrying. Job well done.
Mike Spencer, Nestle Company

We wanted to organize a tournament for kids to enjoy the cricket experience. Mike, Robert and Maria and the rest of the company organized the best event experience for the second year now. We are working together again for other events as well.
Rebecca Jenkins, University of Wollongong

You need companies that can create great experiences beyond anything that is possible and Euro World Sports Agency has delivered that. It was pleasure working with Robert on football sponsorship.
Mohammed Naimi, MMN Holdings

We are very happy to start a collaboration with Robert because his company has the knowledge and the experience to take the youth players to new heights and make them superstars of the future.
Abdulla Bin Ahmed Al Hamed, Manchester United Academy, Abu Dhabi

As always, doing a tennis tournament for kids with Euro World Sports is a great collaboration and we are very delighted to work together again.
Andrew Steveson, DIMC Group

If you are looking for a professional management company Euro World Sports Agency can deliver the highest expectation in managing your career properly. Not only do you have the right opportunities but also you are managed properly by a professional management team.
Lorenzo Popescu, Tennis Coach

Working with Euro World Sports Agency was one of the most successful experiences we had for our staff. Hands on events, professional and very well mannered staff. We will definitely work together again.
James Blakley, Rotana Group