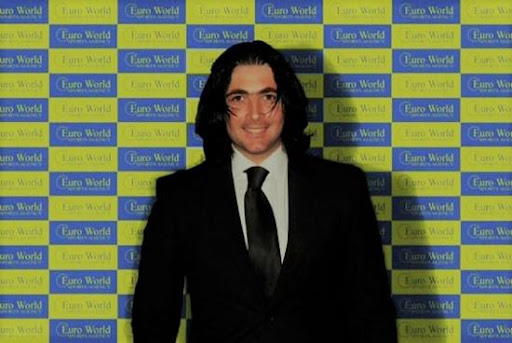 2010
Euro World Sports Agency is founded by Robert Cristian Trif in Dubai. The company started representing football players exclusively in Asia.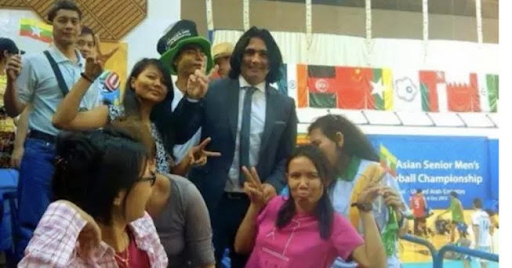 2011
The company announced the expansion into other sports, representing players in handball basketball, volleyball and cricket as part of the company's expansion into the Asian market.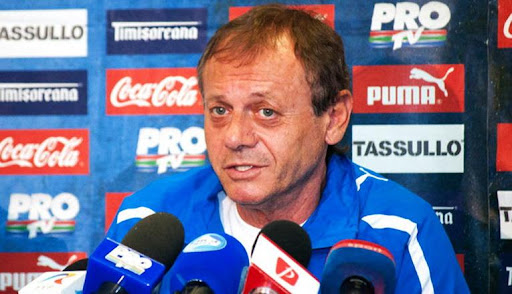 2013
In February the company signed an exclusivity and collaboration agreement with the most successful coach in Asian football, Ilie Balaci and announced its official involvement in tennis.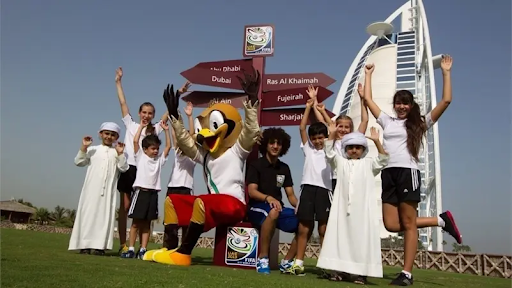 The company is part of a conglomerate of companies that organizes FIFA WORLD CUP U17 (2014) in Dubai focusing mainly on sponsorships.​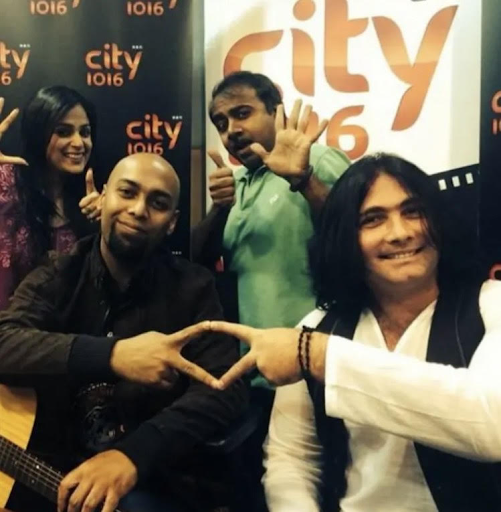 2014
The company started exploring new business opportunities and entered the entertainment industry, promoting singers and bands in Asia organizing successful events in music.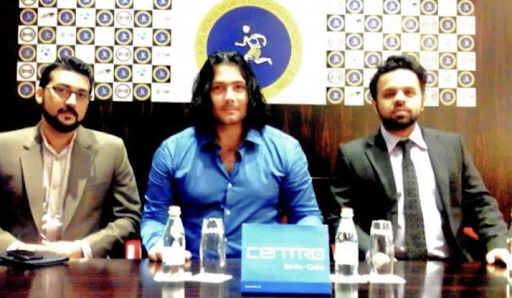 In September, Euro World Sports Agency started its annual football tournament for youth, Euro World Sports Youth Championship.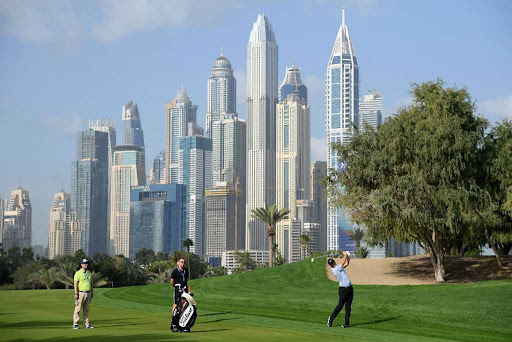 2015
The company now manages and produces sports tournaments around the world as part of a portfolio of more than 60 events annually. The company announced partnerships with professional golfers at Dubai Desert Classic tournament.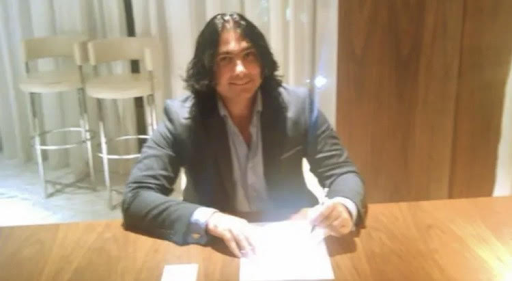 2016
Euro World Sports Agency acquires Teko Music Company and its renamed Euro World Sports & Entertainment Agency.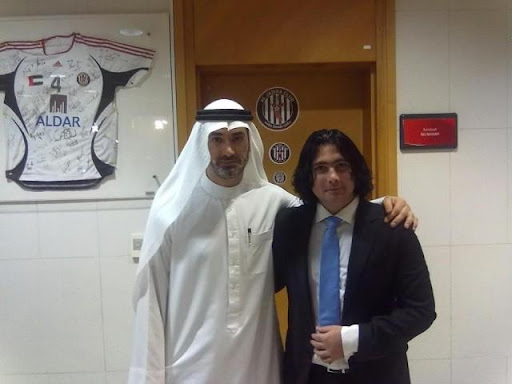 2017
Euro World Sports & Entertainment Agency is now a global leader in sports, events, media and music, operating all over the world and collaborating only with the best in business. The company represents and manages some of the world's greatest sports figures and media icons, staging live events and branded entertainment experiences and is one of the largest independent producers and distributors of sports marketing and sponsorship in the world.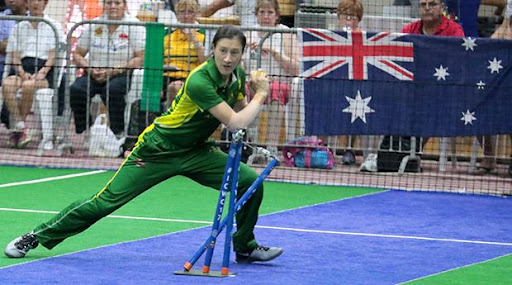 2018
The company entered a conglomerate partnership deal with Cricket World Cup in Dubai focusing on sponsorships deals.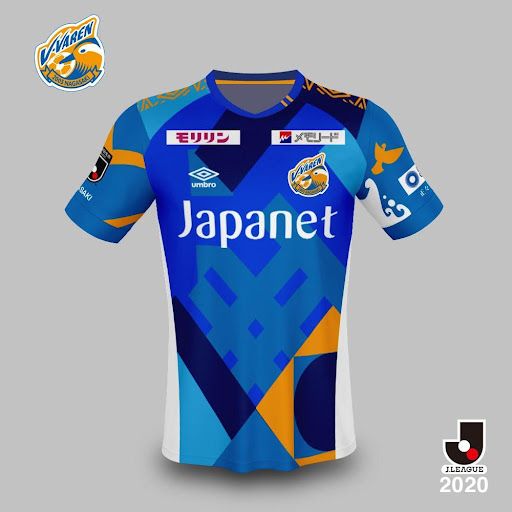 2019
Euro World Sports & Entertainment entered into partnership deal with Chinese, South Korean and Japanese Super Leagues focusing exclusively on sports sponsorships in Asia.
2022
The company opens its new office in Bucharest focusing on European market. Euro World Sports & Entertainment Agency its named Euro World Sports Agency now a global organization in sports.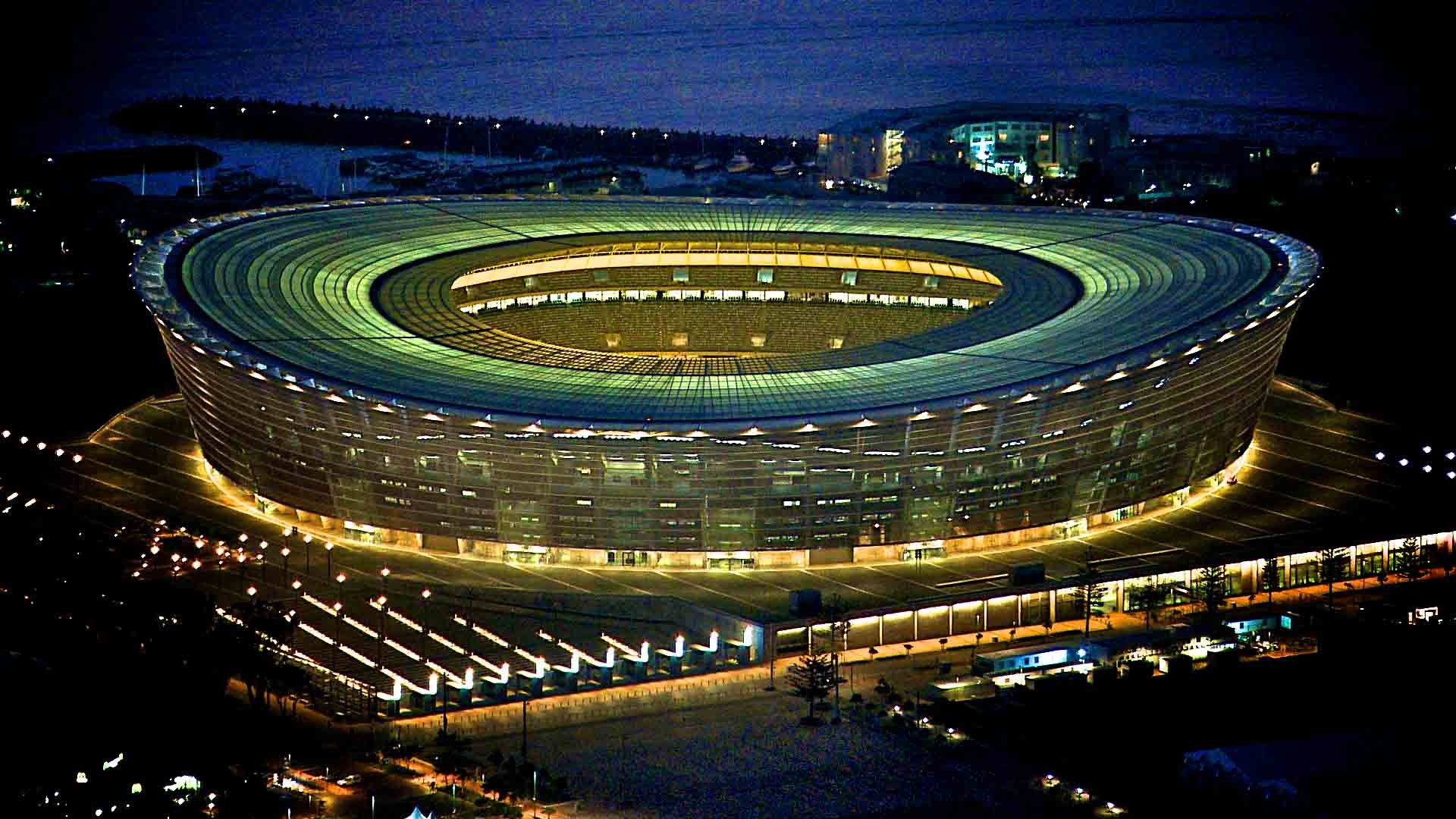 SPONSORSHIPS
Our approach to business makes Euro World Sports Agency a leader in the world in providing the know-how in sponsorships. Clubs, federations and agencies who need to stay at the top of the business need to activate sponsorships in order to further develop and progress in their industries.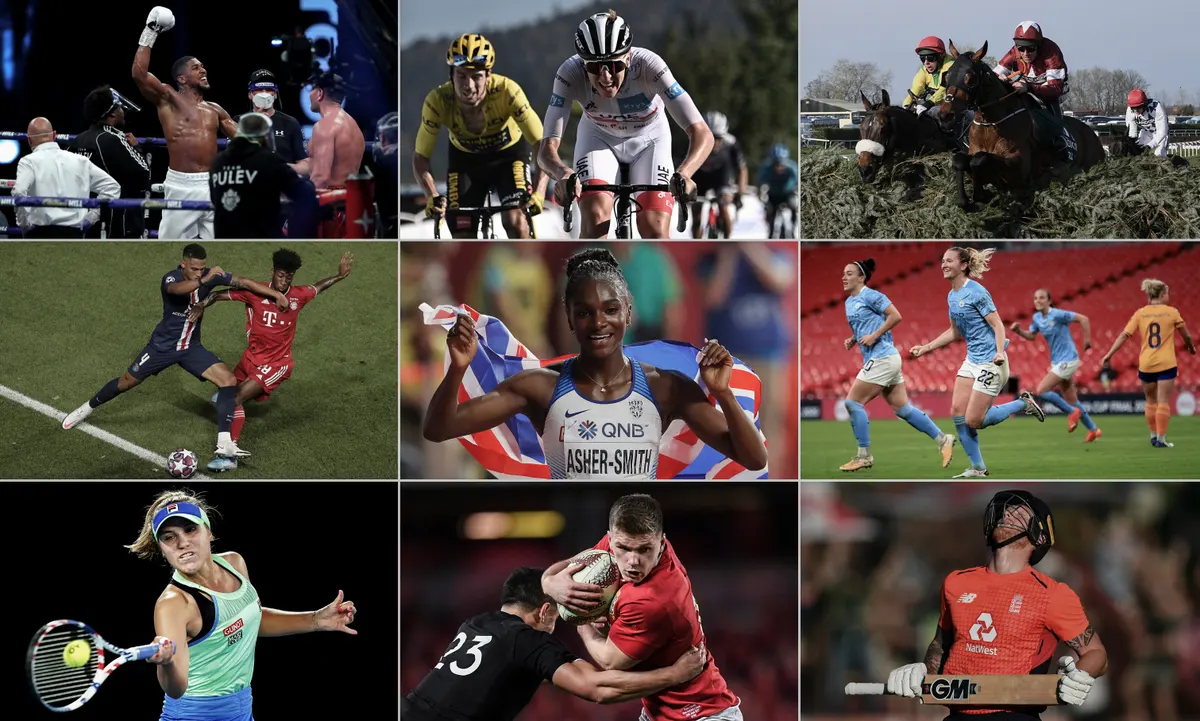 SPORTS EVENTS
We provide full service venue management to major sporting federations and professional clubs around the world. We help develop professional sports events in football, tennis, basketball, cricket, volleyball, golf and hockey.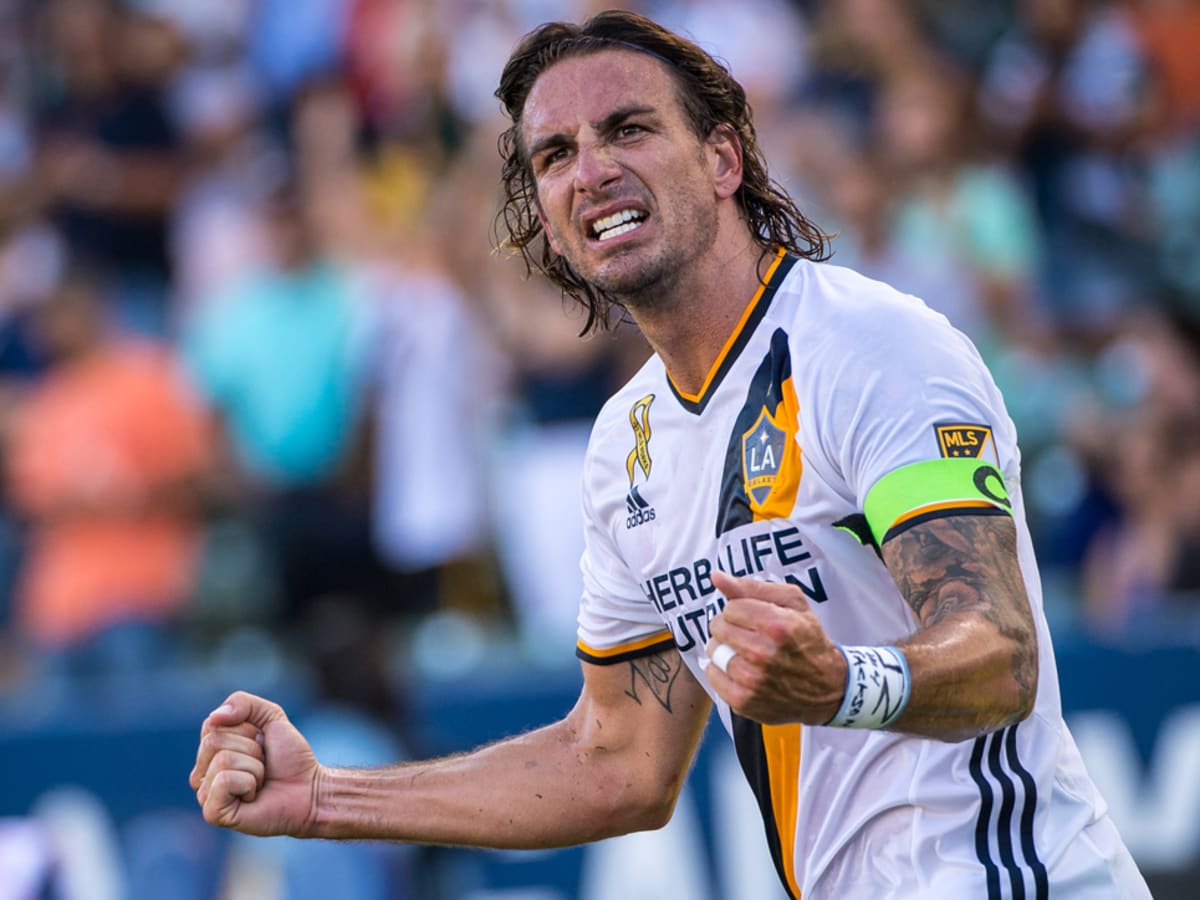 REPRESENTATION
Euro World Sports Agency represent and manage the careers of leading sports figures all over Europe and the rest of the world. Through our global resources we create excellent experiences and provide insights to some of the world's most memorable events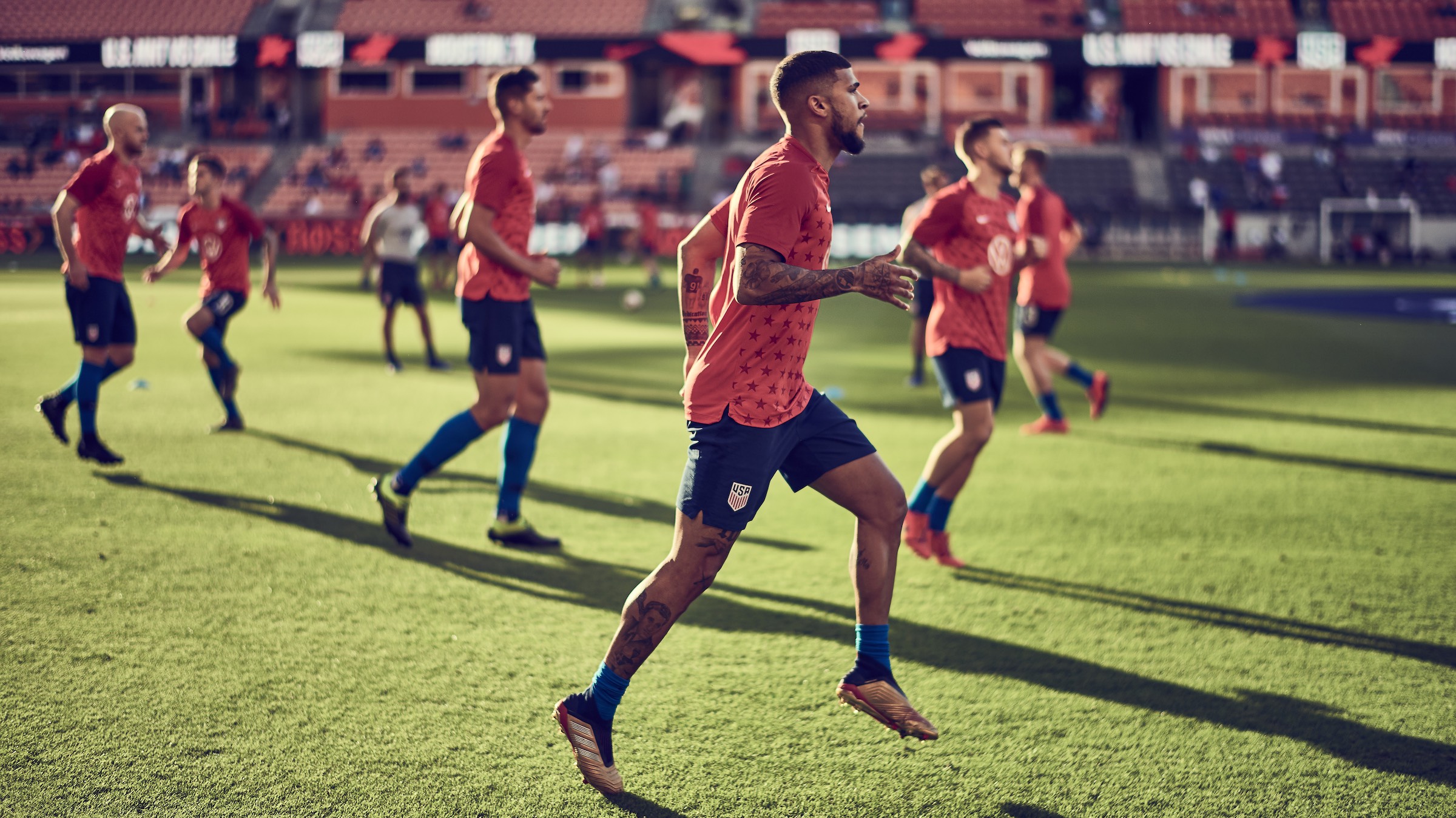 TRAINING CAMPS
Our Camps offers group training, position specific skill work and friendly games with specific training programs and training specializations that focus on such as mental performance and power &strength. Our camps around Europe offers teams and corporations the best service whitout exceptions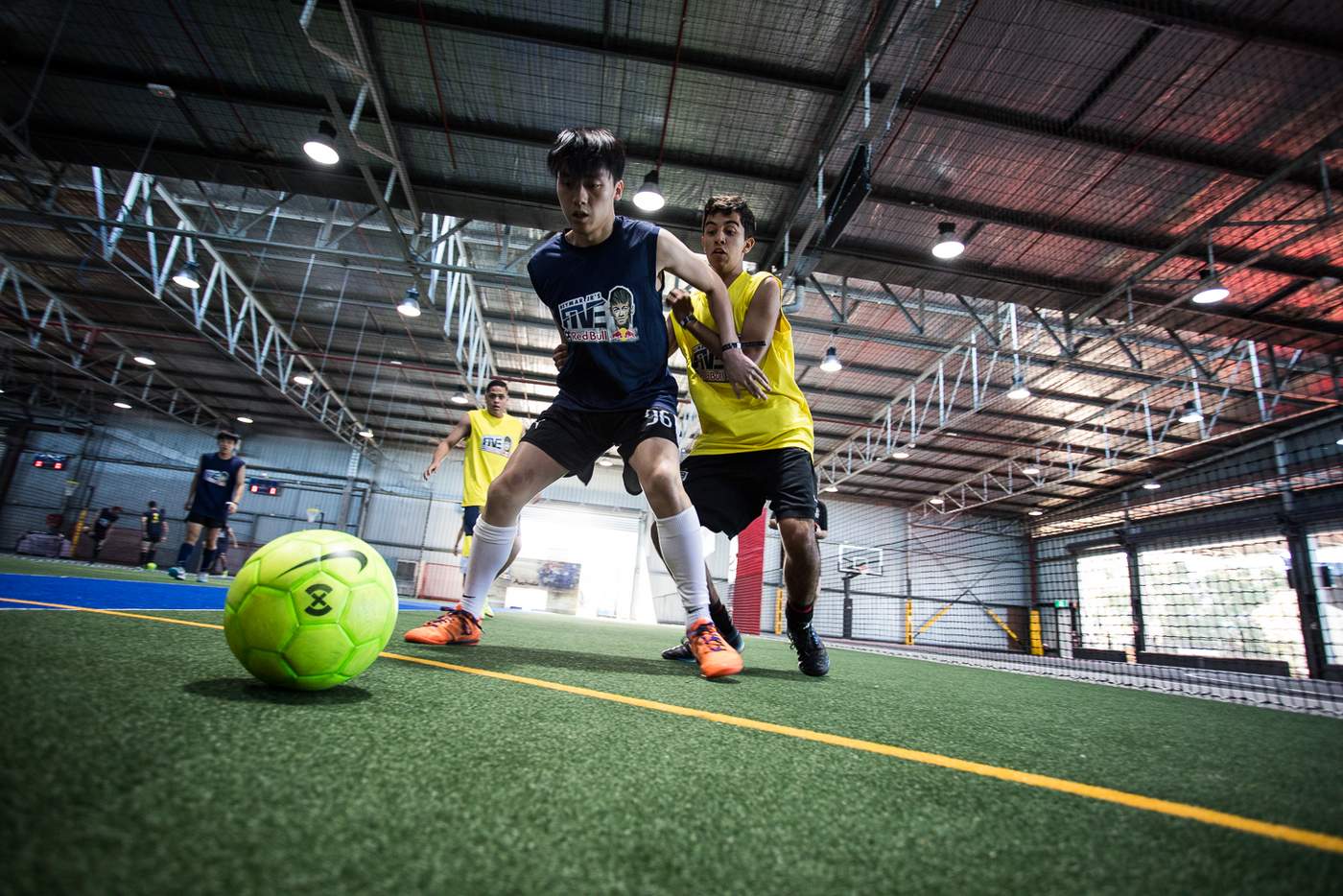 LEAGUE DEVELOPMENT
Euro World Sports Agency help build and support new and existing professional sports leagues to meet the growing demands on global sports properties. From innovative developments in football, handball and tennis formats to expanded distribution of some of the world's biggest soccer leagues, we have played instrumental roles in some of the world's most valuable sports entities.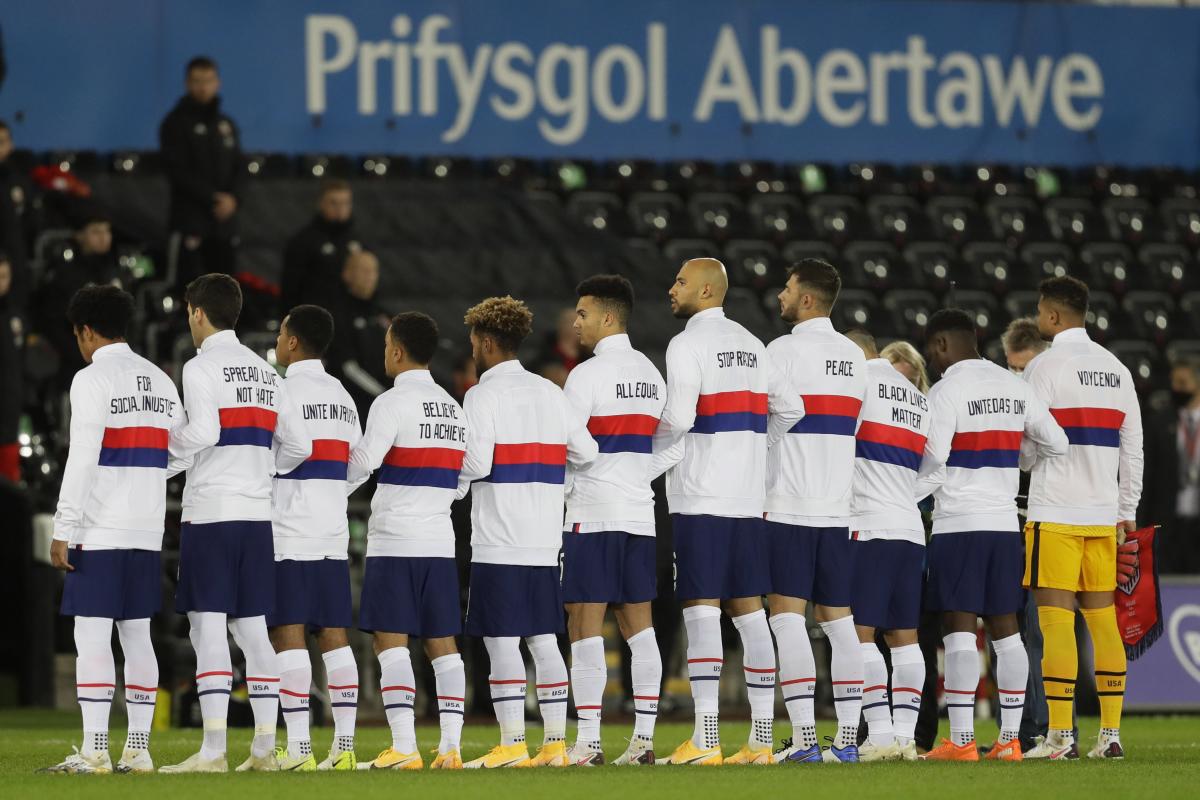 YOUTH TOURNAMENTS
For 12 years, EWSA has provided the best sporting tournaments to young athletes around the world. Sports offered include football, tennis, golf, basketball, hockey, volleyball ad handball. Tournaments include boarding schools, youth camps, family programs, team trainings