We operate and commercially represent memorable events that influence every face of culture, with a particular focus on sports and entertainment. Through our owned properties, our deep relationship with major federations and associations and business corporations and our extensive global media and sponsor network, we help transform events into memorable experiences that connect with consumers in innovative and lasting ways.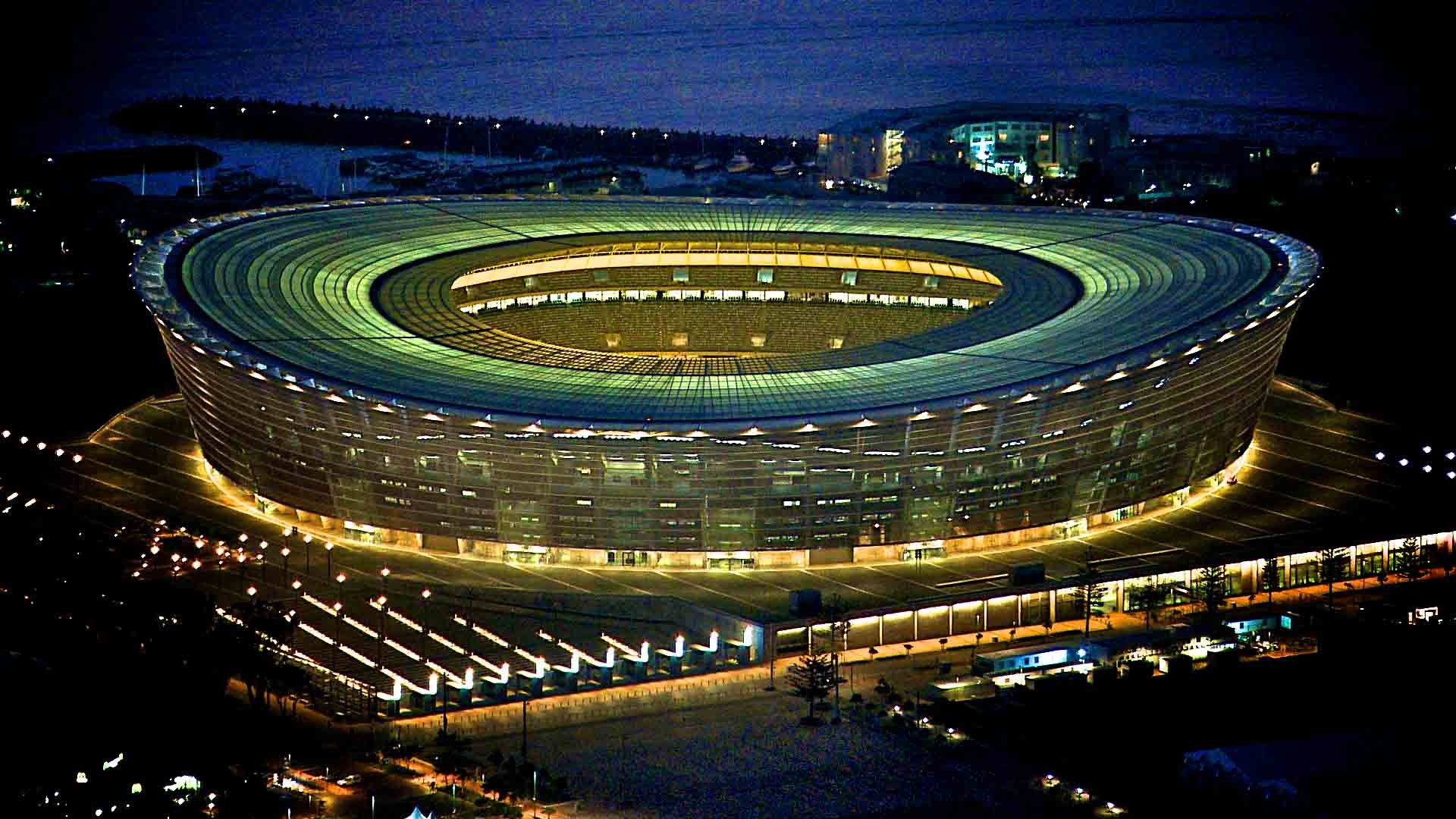 SPONSORSHIPS
Our approach to business makes Euro World Sports Agency a leader in the world in providing the know-how in sponsorships. Clubs, federations and agencies who need to stay at the top of the business need to activate sponsorships in order to further develop and progress in their industries.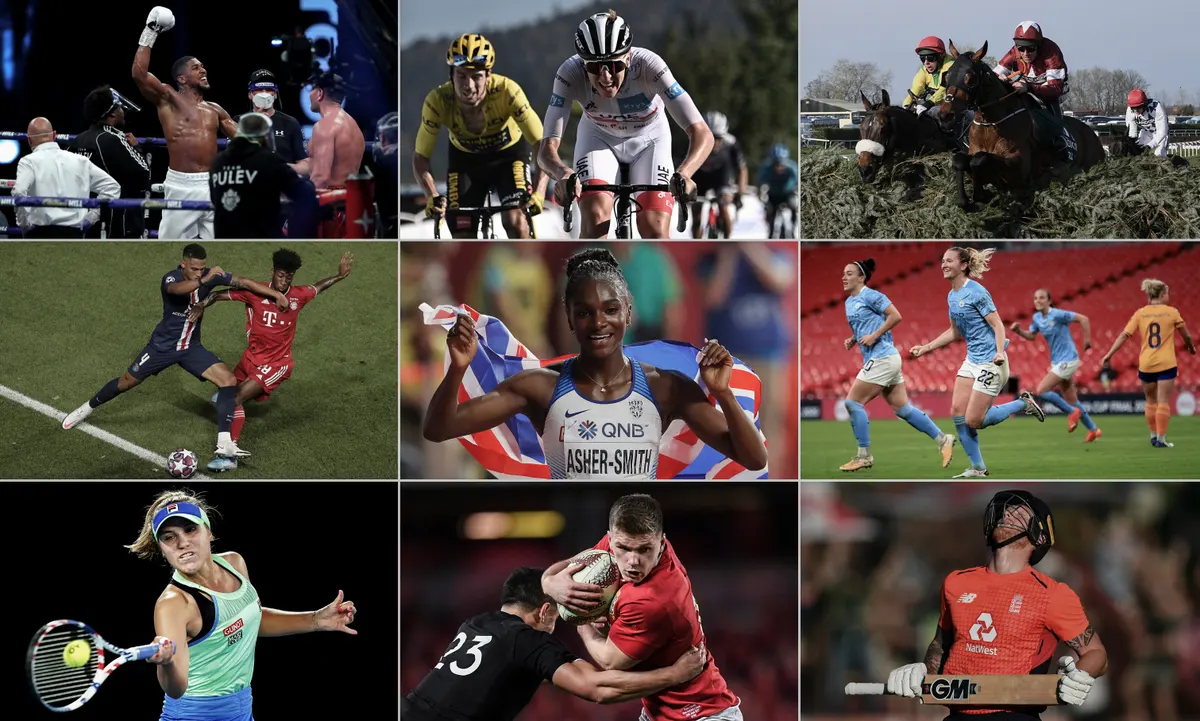 SPORTS EVENTS
We provide full service venue management to major sporting federations and professional clubs around the world. We help develop professional sports events in football, tennis, basketball, cricket, volleyball, golf and hockey.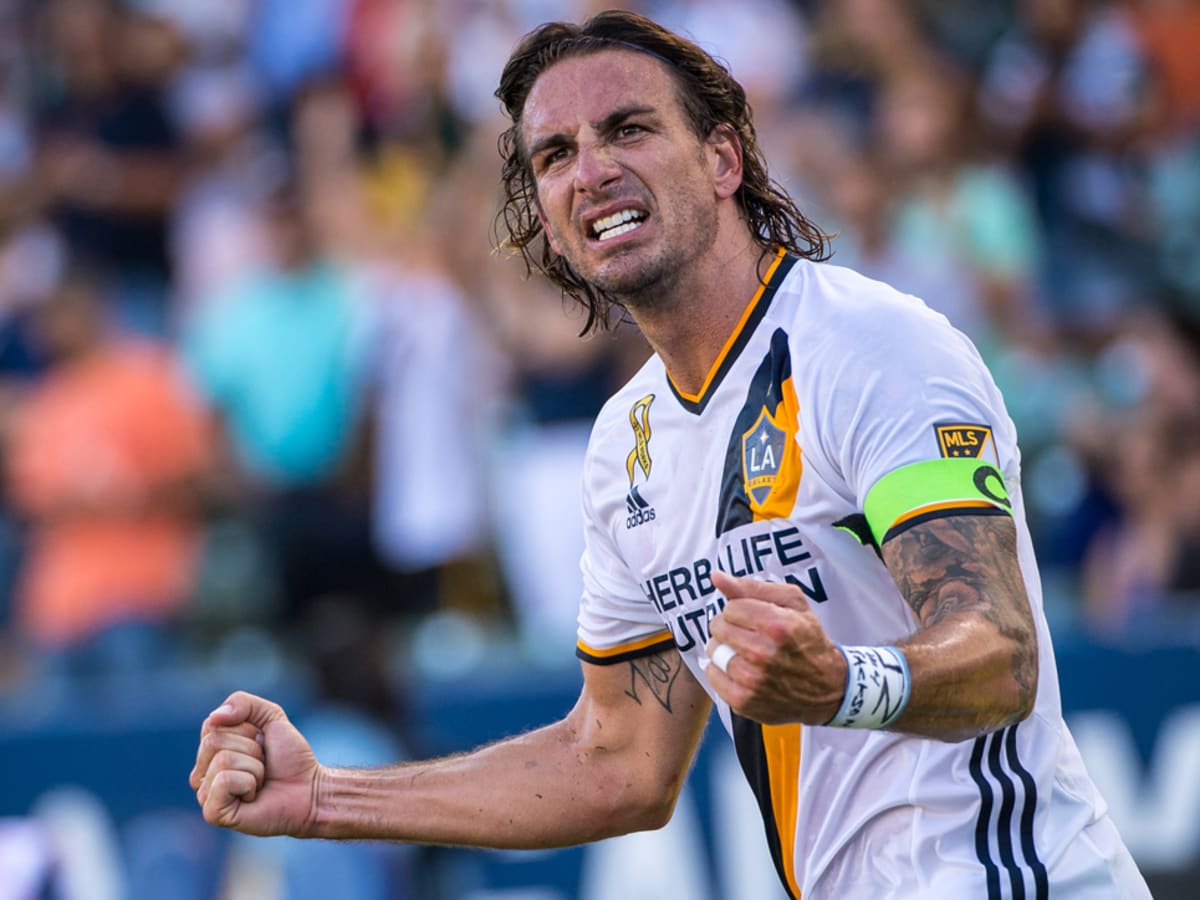 REPRESENTATION
Euro World Sports Agency represent and manage the careers of leading sports figures all over Europe and the rest of the world. Through our global resources we create excellent experiences and provide insights to some of the world's most memorable events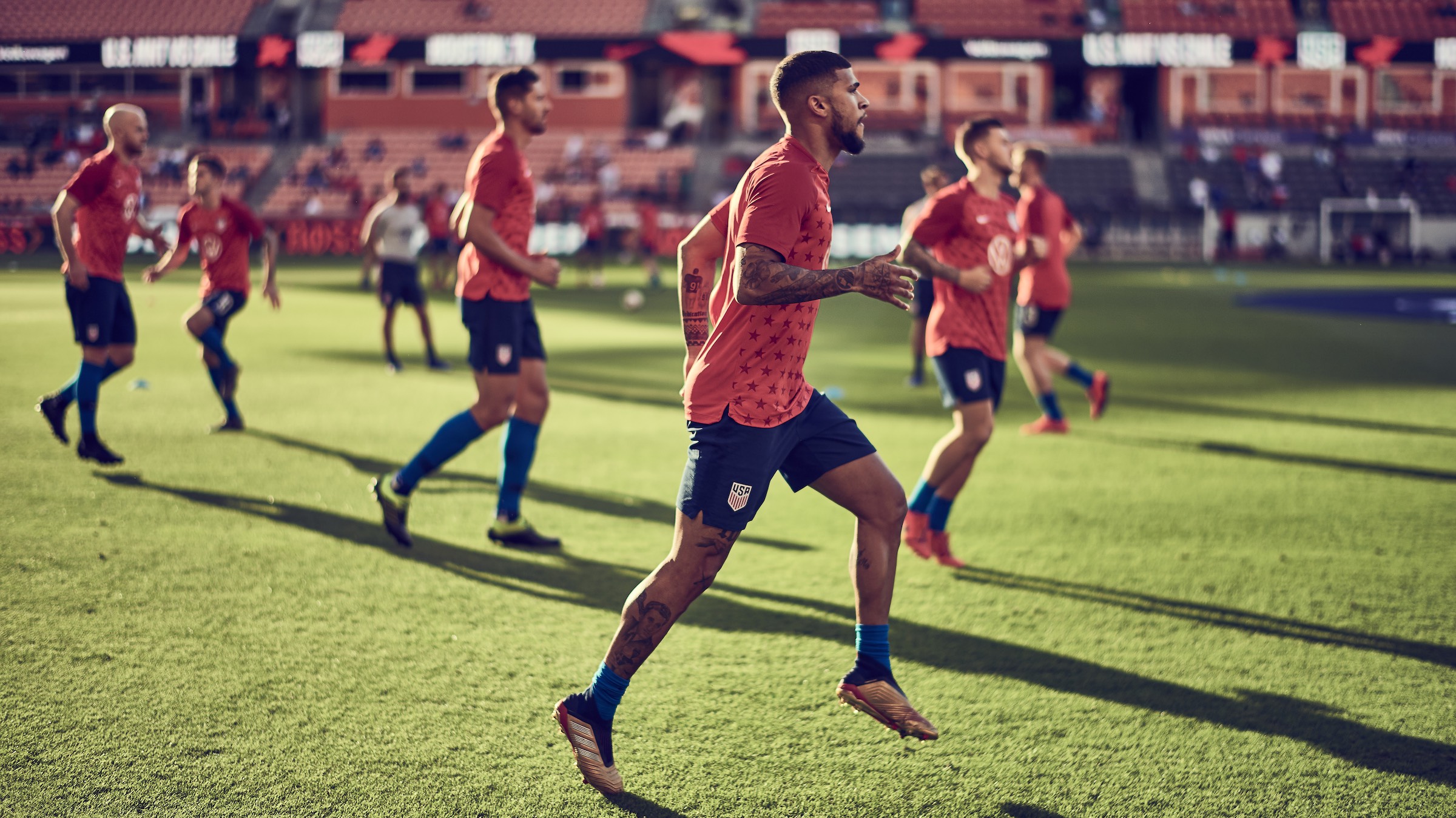 TRAINING CAMPS
Our Camps offers group training, position specific skill work and friendly games with specific training programs and training specializations that focus on such as mental performance and power &strength. Our camps around Europe offers teams and corporations the best service whitout exceptions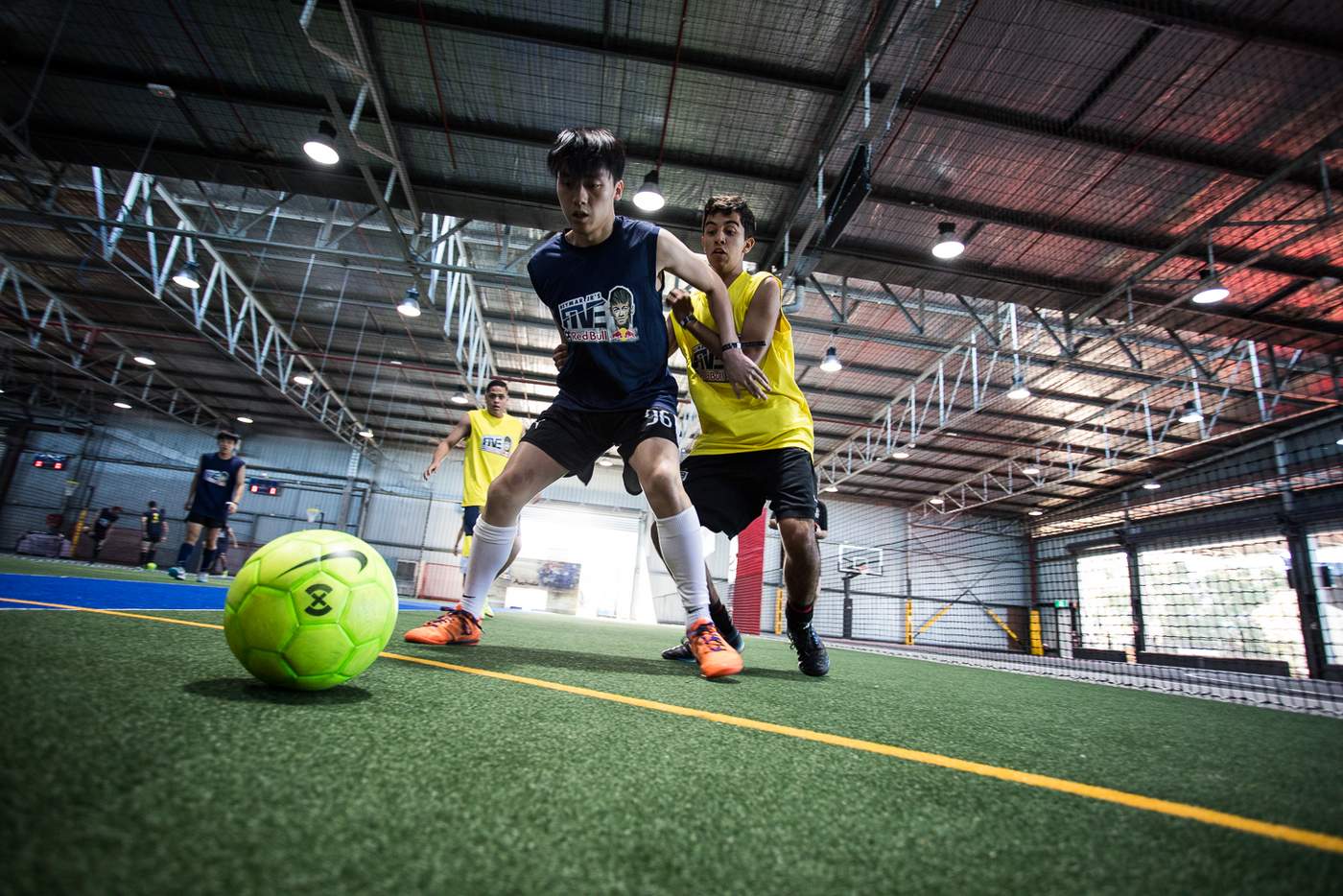 LEAGUE DEVELOPMENT
Euro World Sports Agency help build and support new and existing professional sports leagues to meet the growing demands on global sports properties. From innovative developments in football, handball and tennis formats to expanded distribution of some of the world's biggest soccer leagues, we have played instrumental roles in some of the world's most valuable sports entities.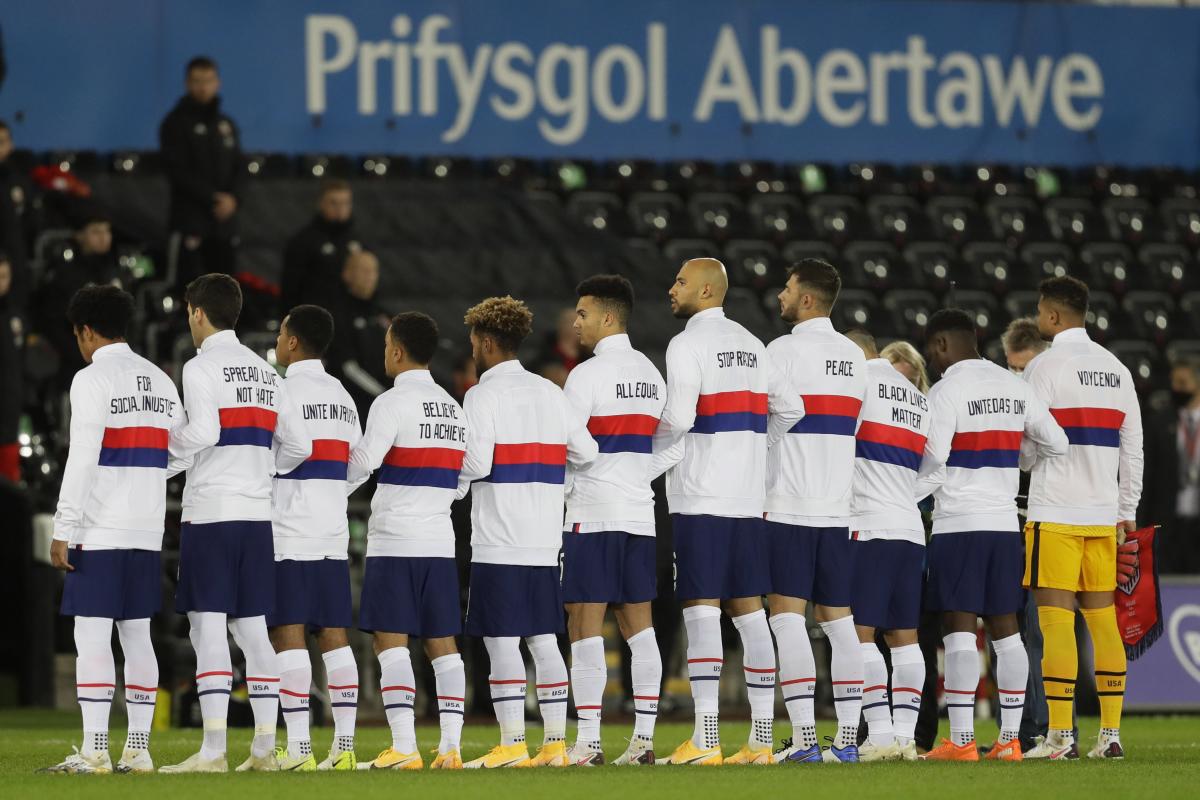 YOUTH TOURNAMENTS
For 12 years, EWSA has provided the best sporting tournaments to young athletes around the world. Sports offered include football, tennis, golf, basketball, hockey, volleyball ad handball. Tournaments include boarding schools, youth camps, family programs, team trainings